Startup Guide Creative Industries 4
… and action! Now it´s time to carry out your plan: determine your audience and write down a list of desirable companies, agencies and clients you'd like to work with that are in line with your offering. As a writer keep a list of publications and editors who are likely to respond to your style. Start within your own personal connections to like-minded creatives who may be able to assist you or be interested in your business. Digging into your archives, cultivate your old industry contacts and expand contacts you've discovered in your observation phase. As part of the marketing mix, promotion includes all activities that involve communicating with the customer about your service or offering and its benefits and features.
If you need more information, please register for my Business start up seminar "Creative Industries" on 10/13/2015 from 10:00 a.m. to 7:00 p.m. at LONEX e.V. office LOK: Boppstr. 7, 10967 Berlin: For further information and seminar registration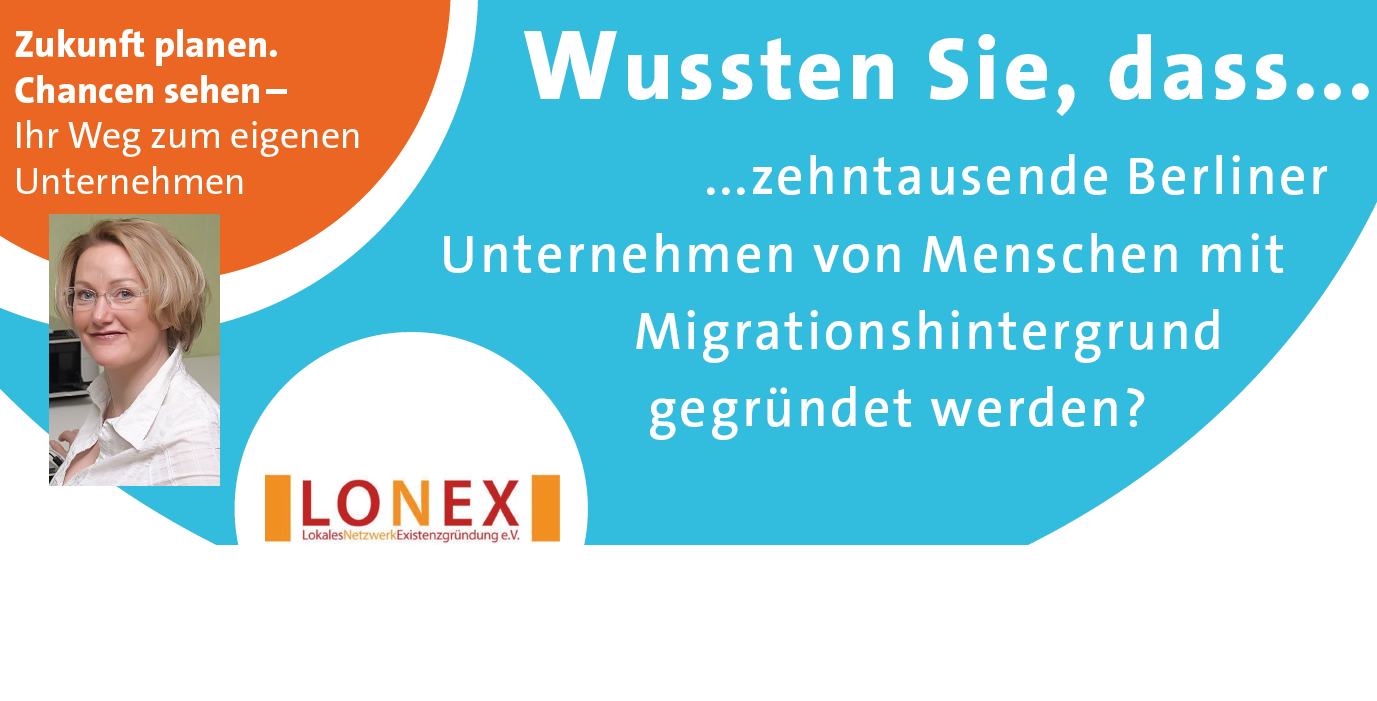 Benutzer, die diesen Beitrag fanden, suchten auch nach:
Error: Database Upgrade Required. Your Piwik database is out-of-date, and must be upgraded before you can continue.